DAILY VERSE
Who is it that overcomes the world except the one who believes that Jesus is the Son of God?
1 John 5:5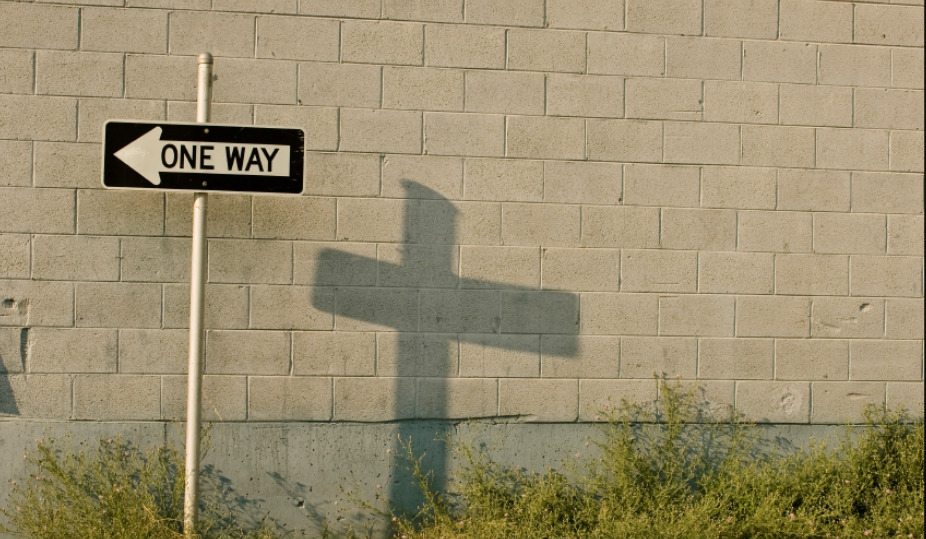 DEVOTION
There is a huge swath of our society today that live assuming that their good works or morality earn them a seat in heaven. You hear people say, "Oh, they've gone to a better place." The reality rocks people to their core. There is ONLY one way to gain entry into heaven and that is through belief in Jesus Christ. This statement garners comments that Christianity is somehow non-inclusive, and on this subject, it is.
Without Jesus, there is no eternity in heaven. We cannot stray from God's word to please the world, but we should compassionately seek to share the Good News with anyone who will listen.