DAILY VERSE
…So do not let yourselves become discouraged and give up.
Hebrews 12:3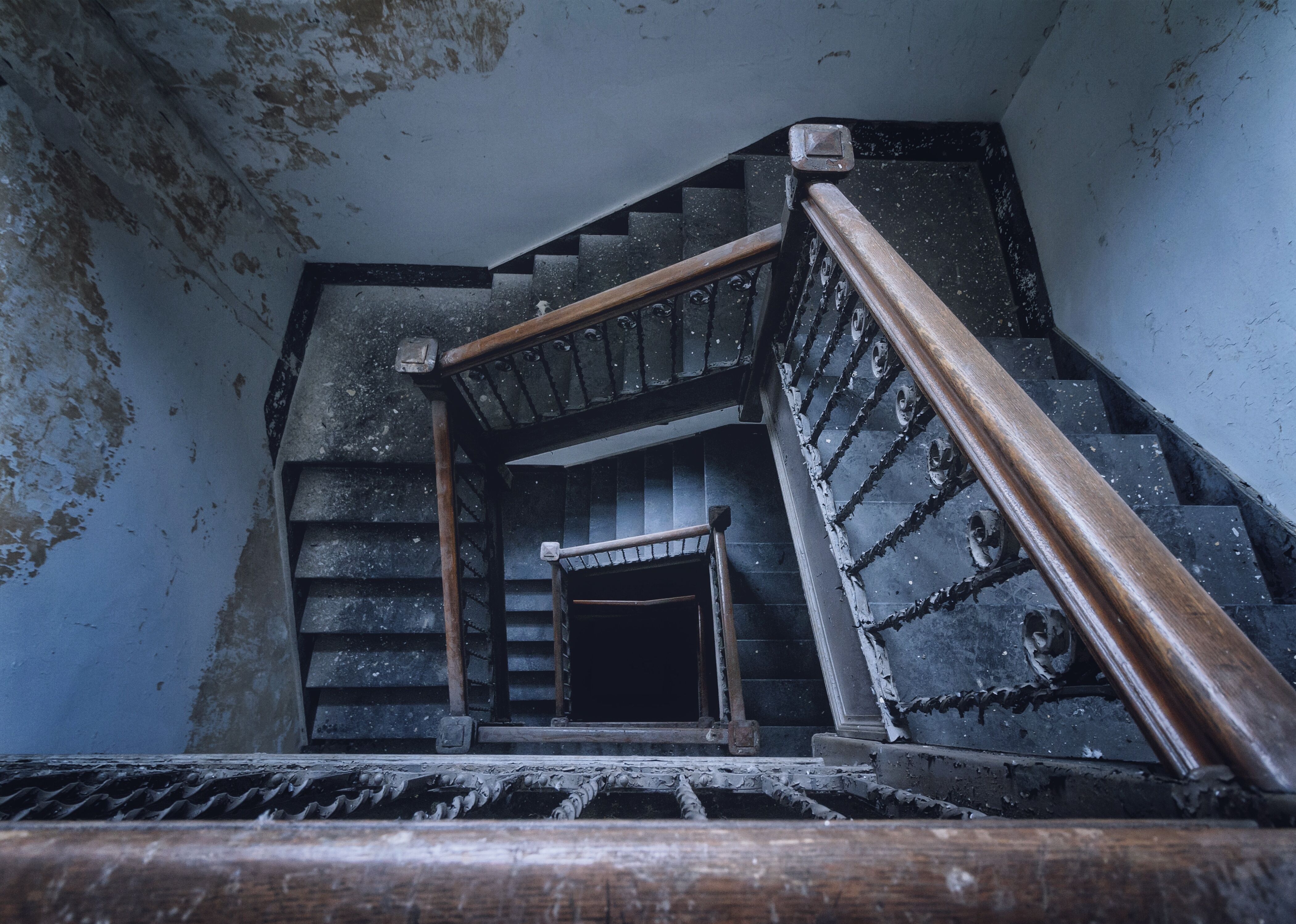 DEVOTION
If your days are consumed by a season of trials, these are the days where your faith is moving up a notch. You may not see or feel it. In fact, some days you may feel like you've gone backwards. And maybe you have slipped in some moments but overall, you are still progressing.
Imagine yourself on a step that represents your faith where it is now. In order to get to the next level of faith and grow, all you need to do is take the next step. Your faith is growing and increasing even if the results appear small.
You're becoming more like Jesus even though you still feel controlled by your flesh. And as you glance back to to see your progress, you'll see a flight of stairs behind you that you didn't even realize you took.
Don't give up, and don't grow weary. God will come through for you!