DAILY VERSE
When he had sipped the sour wine, he said, "It is finished, my bride!" Then he bowed his head and surrendered his spirit to God.
John 19:30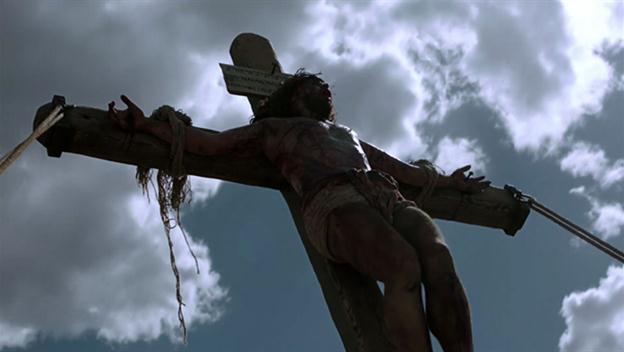 DEVOTION
Jesus was strapped to a post, His arms outstretched to tighten the skin on his back. He was flogged with a whip with multiple leather strands that had lead balls on the ends, often infused with pieces of bone to maximize the damage. After His back was shredded, He was mocked and beaten and forced to carry His own cross up to the place where He would be nailed to it. On the cross, Jesus still had compassion for the one thief who recognized that He was truly God's Son.
When Jesus released His Spirit, His last utterance was, "It is finished." He bore the humiliation and pain for us. He, in that moment, felt the weight of the sins of the world.
As gruesome as this scene is, it is at this time we celebrate it. For He would rise just three days later, crushing the chains death once held, reconciling mankind's relationship to God for every generation to come.
If you believe and have accepted Christ, you've been given a gift, eternity with Christ in heaven. Your debt has been fully paid!
"It is finished."